Dig Into Reading
Our Summer Reading program is coming up in June. Read books, win prizes, and come to our special programs. Watch this space for more information.
Used Book Sale
The Friends of the Library will be holding their spring book sale. Proceeds will benefit the library.
Thu, May 23rd, 9-8pm
,
Fri, May 24th, 9-5pm
, and
Sat, May 25th, 9-Noon
.
Storytimes
Join us
Tuesdays at 6:30pm
and
Wednesdays at 10:30am
for stories, songs, crafts, and lots of fun.
Summer Reading Kick-Off Party
Join us for our annual party on the lawn in celebration of summer reading. We'll have crafts, games, and other fun activities. (If it rains, we will still have indoor activities.) Watch this space for more details.
Wed, Jun 12th, 1-3pm
.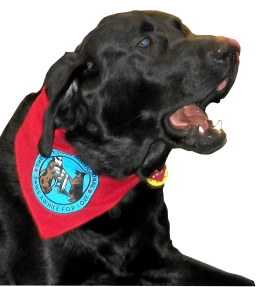 Read with Our Friend Griff, the Reading Dog
Griff, an American Labrador Retriever, is a trained therapy dog as part of Therapy Dog International's
Tail Waggin' Tutors
program, and he listens to boys and girls read books. He'll be here on
Wednesdays from 5-6pm
. Studies show that therapy dogs calm students so that they can practice, gain confidence, and improve their skills in a relaxing environment. Parents can sign their children up for a ten-minute session of reading with Griff.
Watch this space for more children's programs and news.